What we offer?
The Au-pair Week is a program which offers to Spanish families the opportunity to have a foreign student to take care of your children the time you need during the week (by hours). The au-pair spends the time with your children, plays and helps with their homework, all time in the language chosen.

The Au-Pairs spends the time with your kids, plays with them and helps them with their homework, all the time in the chosen language. They work by hours, several days in the week. In that way, kids learn languages playing and having fun, by the introduction of the language in their diary rutine.
Our Au-Pairs
Our au-pairs are college students, mainly from Europe who are studying in Spain for a period from 6 months to 1 year. For them it's a good experience, as they can be integrated into a Spanish family while they complement their studies.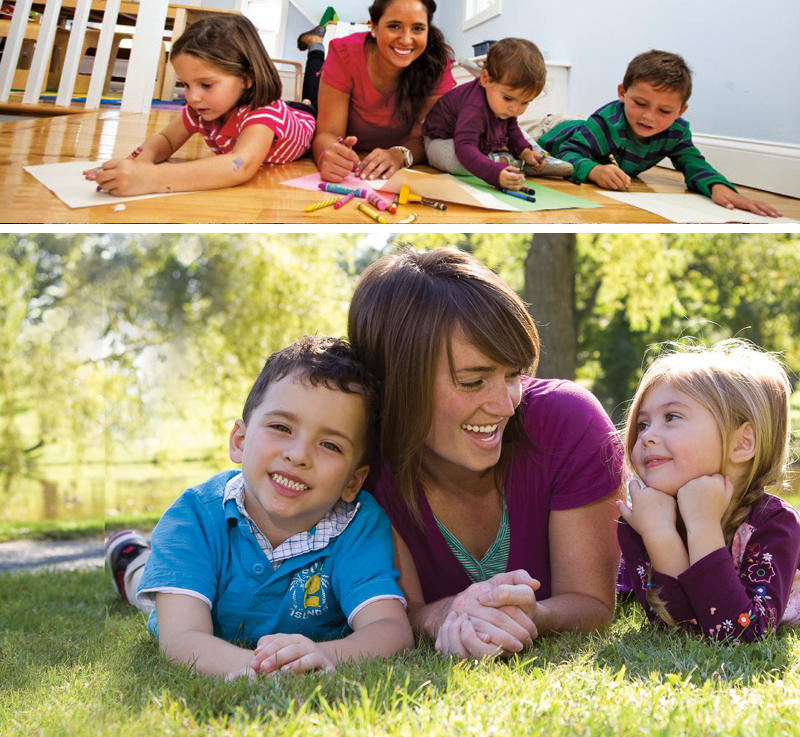 he Au-Pair Week program gives the Spanish families the chance that their children learns
and practices languages thanks of the company of foreign students.
Become an Au-pair family
Enjoy the chance of having a foreign student taking care of your kids, so they can learn the language you've chosen. Our Au-Pair program doesn't consist in the hosting of the foreign student in your home. They work with your kids by hours, several days per week.

We know that every family is different, with different needs, ideas and preferences. So, we offer a personalized service: searching for the Au-Pair, guidance, professional assistance and more.

If you are a family, and you're interested in having an Au-Pair, do not hesitate in contact us, without any kind of commitment, by phone (652 952 042-963 890 766) or by mail (info@universalstudents.es)

If you're a foreign student staying in Valencia for a time and do you want to work as a Au-Pair by hours during the week, send us an e-mail to info@universalstudents.es We would have an appointment for a personal interview, in order to know your availability, Spanish level, mother tongue, etc.
Requirements
To be over 18 years. Be at least 18 years
If you enjoy children
To have a basic level of Spanish
To be a serious, open, responsible and flexible person
We accept both girls and boys to the program
Come and meet us,
Visit our office and we inform you about the accommodation, the work´s offers, the activities, and all the information you need.
Universal Students is a spanish company created in Valencia since 2003 with the mission of covering the needs of the foreign students.
OFFICE:


Pasaje Dr. Bartual Moret, 6-1-J-3 46010 Valencia
Opening hours:


Monday to friday: 9:30 a 13:30. / 16:30 a 18.30h.
February and September: 9:30 a 18:30h.
Phone and mail contact:


+34 96 389 07 66 | +34 652 952 042
info@universalstudents.es


Go up